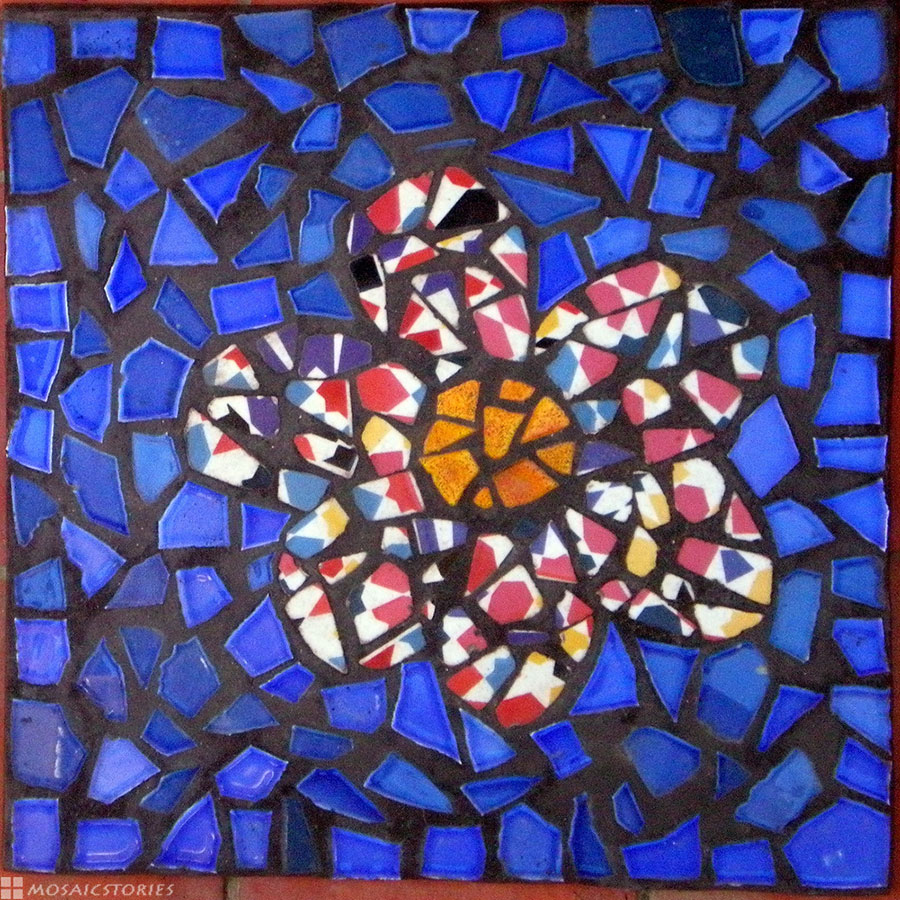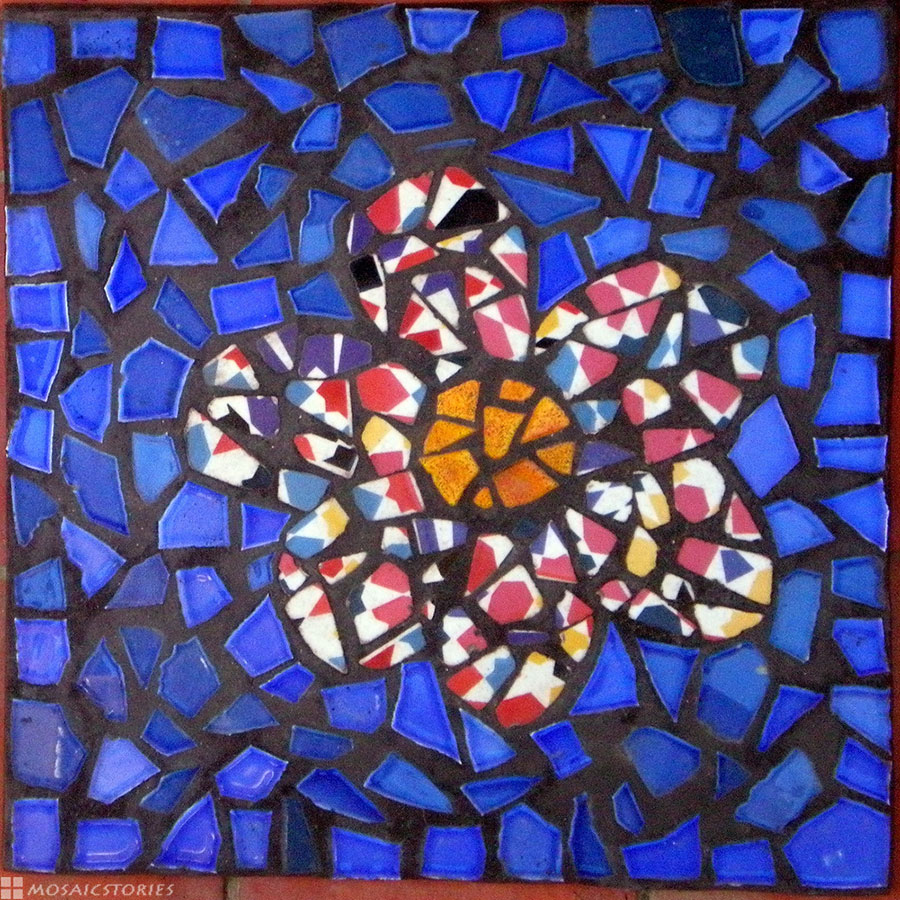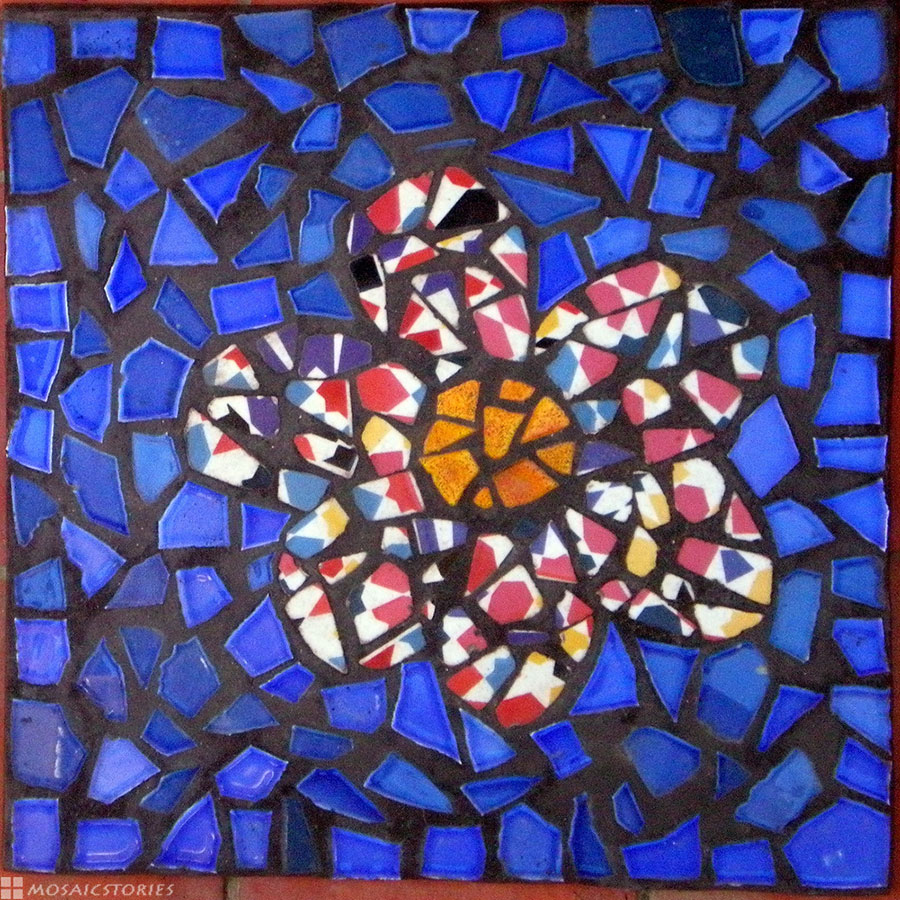 What do Japanese stepping stones have in common with Pompeii the city of the thousand mosaics?
Stepping stones were already used in Pompeii and other Roman cities to enable its citizens to cross the often flooded or waste covered streets without any inconvenience.
At the same time carriages were able to pass the stepping stones which left enough space for their large wooden wheels.
In Japanese gardens stepping stones had very same very practical function, allowing to stroll through the gardens without soiling expensive clothes and shoes.
Stepping stones are ideal surfaces to cover with mosaics as they are large enough to covert hem with more intricate motives and at the same time one can even tell mosaic stories across a series of stepping stones thus inspiring the stroller.